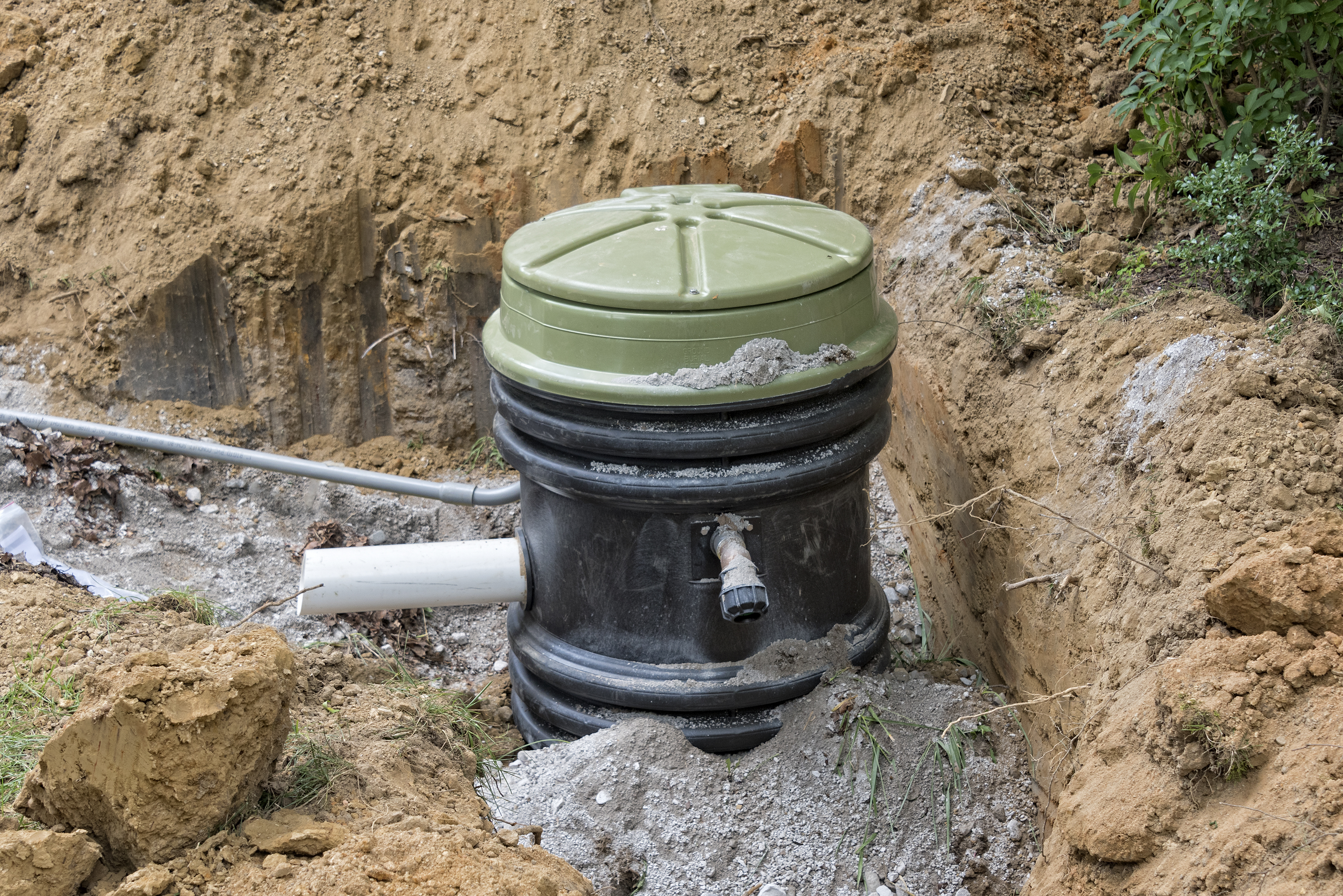 When it comes to something as important as septic services for your home, it's important to find a reputable, prompt, and customer-focused company to carry out your Michigan septic system services with precision. At Patrick Esper Septic, we will expertly install the septic system that best aligns with your local regulations, property conditions, and daily water usage.
Our Quality Septic System Installation Services
Your septic system not only rids your home of wastewater, but it effectively treats the wastewater to prevent the spread of diseases and pathogens while also preventing harmful contamination within your soil and surrounding bodies of water. In order to install the septic system that best meets the needs of every customer, we have the expertise to install the following:
Your Trusted Michigan Septic Company
Customer satisfaction is our number one priority. While working with our team of septic experts, you can expect:
Competitive & honest pricing

Highly responsive to customers' needs

Knowledgeable team of professionals

Prompt, reliable septic system installations

Reputable, family-owned company

And more
Trust Patrick Esper Septic to provide you with superior Michigan septic system services. Contact our team today to learn more about the high quality systems we install.